Why Choose Kings Hill For Your Small Pet Cremation?
Losing a pet, no matter how small, is a difficult thing for any owner. Here at Kings Hill we are here to help. We can help with arrangements and offer some simple advice. We guarantee that every small pet cremation we undertake is done on an individual basis and that is our promise to you.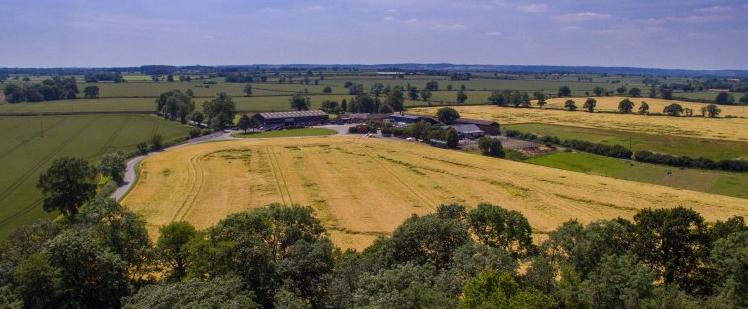 What Can I Keep My Pets Ashes In?
We offer a large and varied selection of urns, caskets and keepsakes which we are able to tailor to your specific requirements and are all displayed in our reception. They range from simple wooden caskets to beautiful bespoke urns and glass memorials. Our range also includes some more discreet ways of presenting ashes in the style of urns that are designed to resemble an ornament or picture frame, rather than a casket or urn itself. Another very popular choice is for clients to keep a small amount of ash in either a necklace or memorial bead, so that your pet is always with you.
Another very popular choice for small pets is our range of different coloured cuddle stones, these are especially popular with children.
Personalised Laser Engraving
We are also able to offer a more personalised way of presenting ashes via our personalised laser engraving services. This can be done directly into a wooden casket itself or on a brass coloured plaque. We can also go as far as to offer a truly personalised touch by laser engraving a picture of your pet on the plaque itself. Other options vary from personalised laser engraved photo tribute boxes, photo frames and grave markers.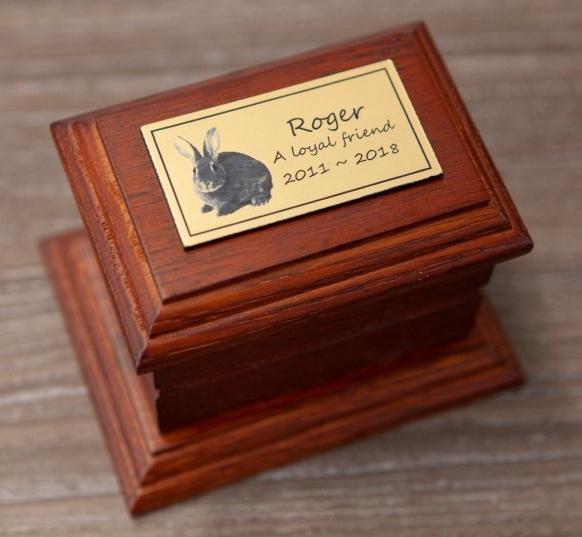 Same Day Cremation
Same day cremations are available Monday to Friday at no extra cost, we do however, request you make a morning appointment with us before 12pm for this service. Although we do not have facilities for you to wait on site whilst the cremation takes place, and we respect that some clients travel quite a distance to us, we are able to offer suggestions for local attractions for you until you return to us later that day.
Feel Free To Contact Us
Please feel free to contact us to make an appointment to bring your pet directly to us at our beautiful rural setting in the village of Shenton, not far from the historic market town of Bosworth, alternatively we can arrange collections from your home or veterinary practice.
If you would like to discuss your requirements with us or arrange an appointment please contact us via our Contact Page, by phone on 01455 212021, by mobile on 07939 518506 or e-mail at info@kingshillcremations.co.uk